Date(s)
Sunday, 07/12/2020
Time(s)
10:00 am - 2:00 pm
Calendar Exports
iCal, Google Calendar
Location
South Anna River
BYOK shuttle kayak down the South Anna river. This is not a flat water event as a spot or two can be mildly challenging.
This is not a flat water event as a spot or two can be mildly challenging. It's really not bad just be cautious if you have little or no experience. My wife and I have done it so you're probably fine. Meet up will be at the put in at 10am. The event should take about 3 hours depending on how often we stop. There are many great spots for stopping as the water and the scenery are awesome. Also, being a shuttle paddle we will need to hop into a couple of cars for an eight mile drive; so masks and open windows will be required.
Directions from RVA: RT 33 north and west. Pass Ashland road. Kayak launch is on your right. See picture and map.
PADDLE DETAILS
Difficulty: Moderate
Distance: 5 miles
Elevation Change: 0 feet
Paddle Pace: As the river takes us
Terrain: River
OTHER DETAILS
Recommended gear: Kayak and paddle; daypack with water, lunch, snacks, sunscreen, insect repellent, basic first aid)
Organizer will Provide: Moderate direction and bad advice
Dogs Allowed: No
Cancellation: If weather becomes an issue, please check your email or contact the "Adventure Specialist" for this event.
Change of plans? Manage your EventBrite tickets here.
Max Group Size: 12
Please visit our website for details on our group policies.
ADVENTURE SPECIALIST
This event is being hosted by Joe from Central Virginia Trailblazers. If you sign up for this event, you will receive an email confirmation with contact information.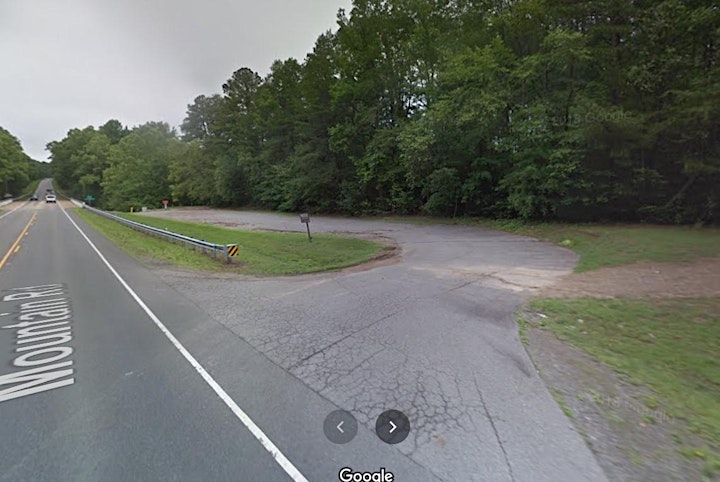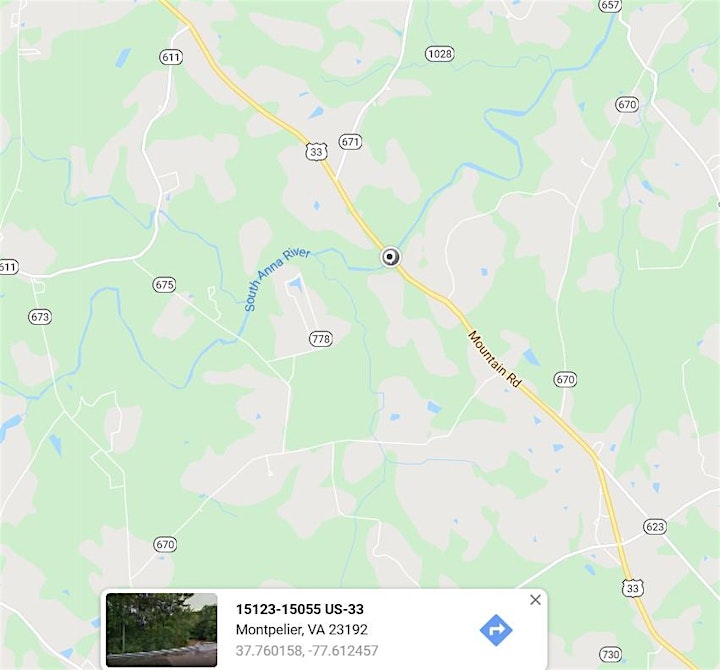 Our event sign-up process has changed! Read more about the changes.
Look for this event on our Facebook page.
Update your email preferences.